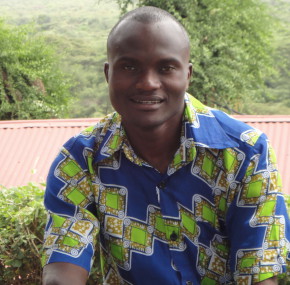 Cap-Net UNDP would like to welcome its new attachment, Mr. Erick Akivaga from Kenya. Erick has a M.Sc. in Water Engineering and a B.Sc. in civil Engineering from Moi University, Kenya. He is a lecturer at the department of Civil Engineering at Dedan Kimathi University, Kenya. He is a member of WaterCap and Cap-Net UNDP since 2010 and has worked with the network in capacity building in river basin organizations and flood management.
Erick has worked on various assignments in Kenya with NGOs, government and private investors in design, research and management in water resources and services. He is 33 years old, loves travelling, meeting new people and learning about other cultures. Erick is married and blessed with two daughters.
He can be contacted via email.