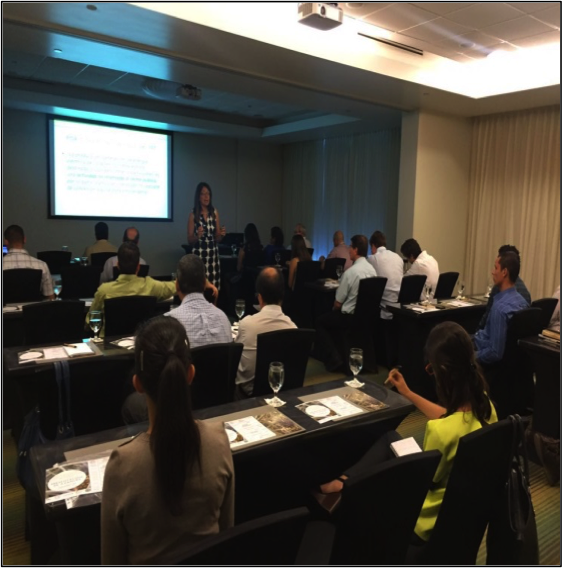 The Central American Network of Engineering Institutions (REDICA), along with the University of Costa Rica (UCR), the Euro-American Consortium and the British Embassy in Costa Rica, have been interested in the development of applied research on gasification from biomass waste from the cultivation of pineapple in Costa Rica. This project took on the challenge of analyzing the possibilities of utilization of biomass waste for sustainable energy generation, specifically resources from pineapple cultivation. The production of alternative energy from wastes can result in a significant reduction in production costs.
To consider a company as "carbon neutral", it should be able to reduce or mitigate all emissions of greenhouse gases generated. This project represents an opportunity for the agricultural sector to join the country's proposal to convert Costa Rica into a carbon neutral economy by 2021 and ensure the international market to meet high environmental standards.
On Tuesday March 15, an event was organized in order to present the progress made throughout the investigation. Topics covered in the event involved legal aspects in energy production, microgrids, business model, characterization of agricultural wastes and project experiences. One of the preliminary results determined that the pineapple crop stubble is ideal for the production of pellets based on their properties (bulk density, unit density, mechanical hardness, friability, ash content and calorific value). The next page shows pictures taken during the event.